Why You Should Choose a BMW Plug-in Hybrid Instead of a Tesla All Electric Vehicle
If you're looking to take a step toward the future of automotive technology, you'll have some big names to sift through as you seek out that perfect fit. And while you may be tempted to go all-electric with the Tesla brand of electric vehicles, you may want to consider a plug-in Hybrid BMW car or SUV instead. You'll find more convenience, a similar level of effectiveness on short trips, plus the brand infrastructure of BMW behind you.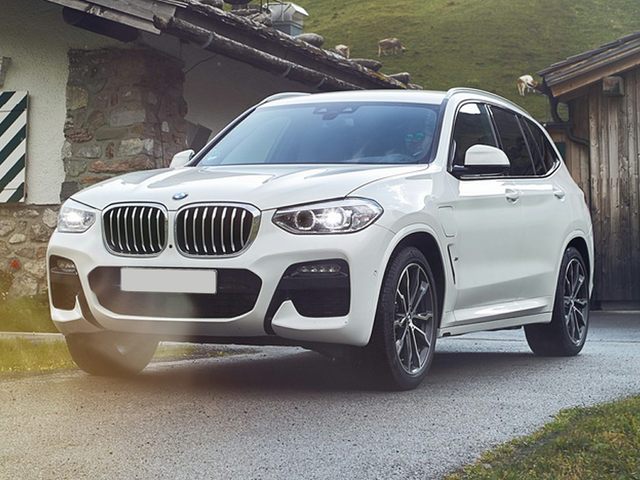 Convenience for Daily Driving
The plug-in hybrid technology powering new BMW models means that you get the best of both electric power and gasoline convenience for your daily travels. With PHEV (Plug-In Hybrid Electric Vehicle) models that can travel for up to 30 miles on EV power alone, you can still tackle your daily commute without using a drop of fuel. But when you need to make an unexpected trip across Colorado, you have a gasoline engine available to give you the range you want without having to find a charging station. With a Tesla model, your range is what it is, and you'll have no choice but to find a charging station and wait while your battery gets the charge it needs.
This can come up even if you encounter a traffic jam on your way to the office. A Tesla will still be depleting the batteries to run all of the other systems on your vehicle, while a BMW hybrid will have gasoline power available to help you make it to work if you're stuck in a jam for an extended period of time. That presents a much more favorable scenario than having to call for a tow because you were low on range and met an unexpected delay.
The Plug-in Hybrid powertrain is truly a best-of-both-worlds example of greener motoring, helping you manage your daily drives with less reliance on fossil fuels, while giving you the flexibility you need for when your plans change on a dime.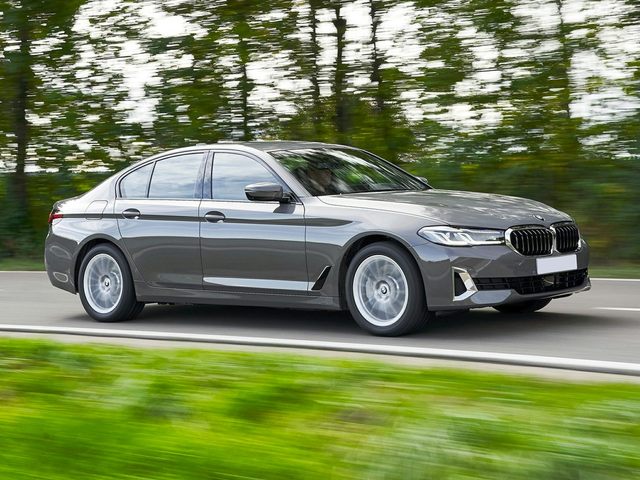 Available BMW Plug-In Hybrid Electric Models
You'll find that the lineup of BMW PHEV models offers more variability than the purely electric Tesla model lineup. This means you get a wider variety of driving experiences to choose from when exploring our new BMW plug-in hybrid inventory, versus just four available models under the Tesla banner. And with the time-tested build quality and longevity of BMW behind you, you can have confidence that your new BMW PHEV will carry you faithfully for years to come.
You can explore sports cars, luxury sedans, and SUVs all with BMW plug-in hybrid technology behind them, so you can truly choose the driving experience that best suits your needs and wants. This freedom of choice means no compromises when it comes to the comfort and features you want from your new, greener driving experience.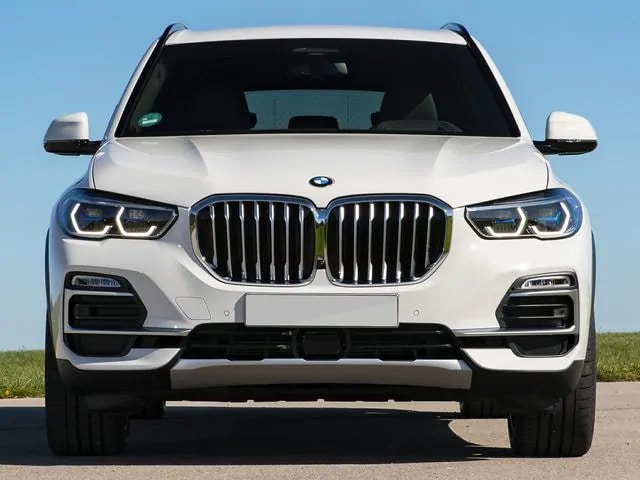 Brand Infrastructure
When you buy a BMW plug-in hybrid vehicle, you'll have our Denver service center to turn to should you have an issue that requires resolution. Our team of trained BMW professionals can help fix any problem, big or small, and we're fully trained on the latest BMW technology so we can truly handle whatever model you bring to us. While Tesla offers traveling service, you can wait for days or even weeks or months to get the service you need. Plus, our service center offers shuttle and loaner car services to keep you on the road while we work on your BMW plug-in hybrid, something Tesla isn't currently able to offer.
Visit Our Dealership Today!
Explore the new BMW Plug-in Hybrid Electric Vehicles available at BMW of Denver Downtown to experience the luxury, quality, and performance first hand today!